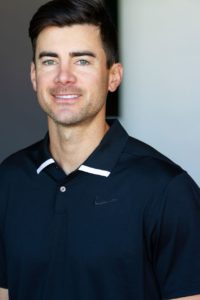 Michael strives to help youth live more healthily. He understands kids and teens can reach their greatest potential if healthy. As a Physical Education teacher and coach, he advocates for youth health and wellness. He is passionate about spreading ideas and strategies about health and wellness, especially to our future generations.
As a young teen, Michael did not consider the impact that food choices, sleep habits, exercise routines, and mindset could have on overall health and well-being. He was a talented athlete but was a skinny kid who lacked strength, confidence, and the proper mindset to push him to the next level in sports, school, and overall work ethic. He's confident if he had a program to guide him, he would have been able to improve his physical and mental health, which would have translated to better performance in all domains (sports, school, life). Michael wishes he had started prioritizing health and wellness earlier in life but is grateful for the opportunity to make positive changes in helping today's youth.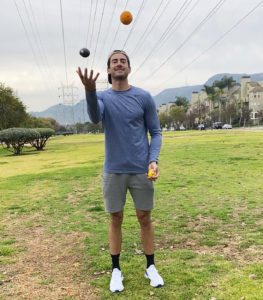 Michael is a certified Health Coach through Primal Health Coach Institute. He has his Master's Degree in Positive Coaching Psychology from the University of Missouri and his Bachelor's in Kinesiology from San Jose State. He continues to learn daily via reading, podcasts, blogs, and his students/peers.
To MAS Health,
Michael
Email: [email protected]
IG: mas.health
FB: michaelasordellohealth