Youth Health: The Key to Better Performance and Well-Being
Are you a young teen (or a parent/coach of a young teen) who is looking to:
Elevate your game to the next level in sports or everyday life?
Gain muscle, shed weight, or find your healthy weight range to gain a competitive edge?
Ward off injuries or nagging pains?
Obtain mental strategies for staying motivated and overcoming setbacks?
Increase focus and attention?
Build self-esteem and confidence?
Have a mapped-out plan to reach your goals?
You are in the right place. Mas.Health offers two Youth Coaching Programs. One for young athletes looking to boost their PERFORMANCE. And one geared toward youth looking for support as they embark on their health journey.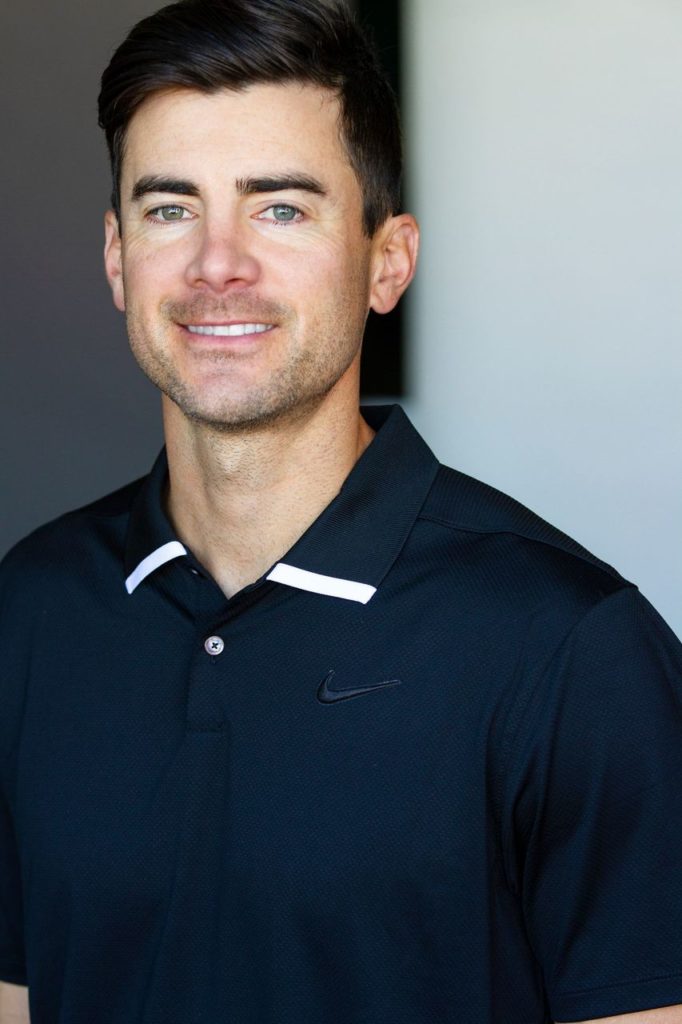 Meet Michael. He is a Physical Education Teacher, Sports Coach, Certified Health Coach, and he has a Master's in sports psychology. His mission is to support and inspire youth to reach their potential through the health aspects of SLEEP, FOOD/NUTRITION, MOVEMENT, and MINDSET. He is assured that he could have significantly benefited from having a health coach at a young age.
Here to support Teens and Pre-Teens to discover more health and increased performance via
Sleep
Food and Nutrition
Movement/Exercise
Thoughts and Mindset
In return, kids will see improved:
Performance in sports
Energy
Self-Confidence
Weight Management
Focus
Teamwork
Immunity
Mental Toughness