Egg Muffins
Ingredients: Eggs, cheese, milk, or cream
*Whisk the eggs and milk/cream in a bowl. Pour the liquid into the muffin slots. Add the desired amount of small sliced cheese to each muffin slot. Bake at 375 for 12-15 minutes. 1 large egg will make about three muffins.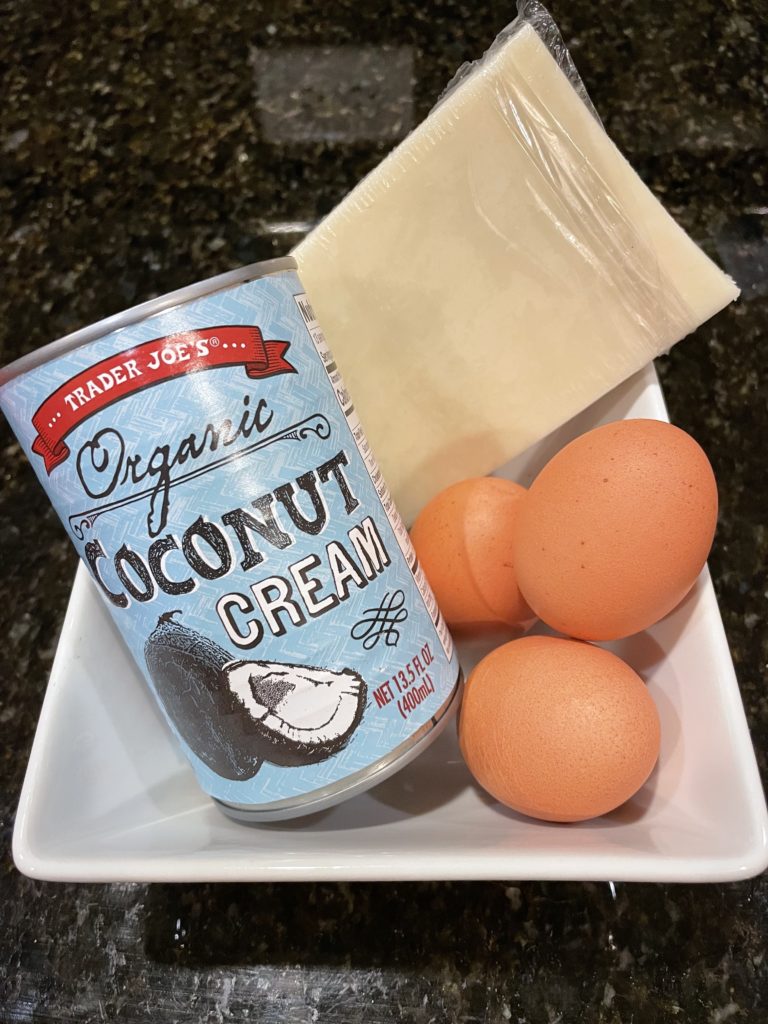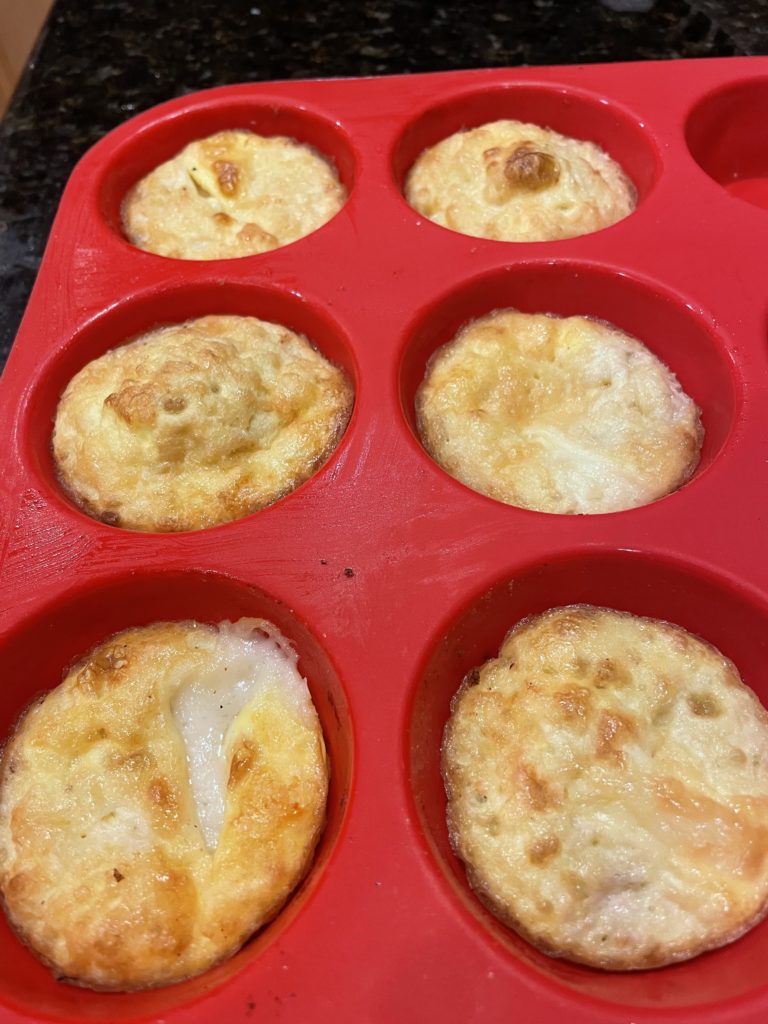 Chia Slurry
Ingredients: Chia seeds, water, choice of protein powder
*Soak chia seeds in water for at least 15 minutes, occasionally stirring until the chia and water turn into your desired consistency. Stir in your favorite protein powder. Add any of your favorite toppings (nuts, fruit, etc.).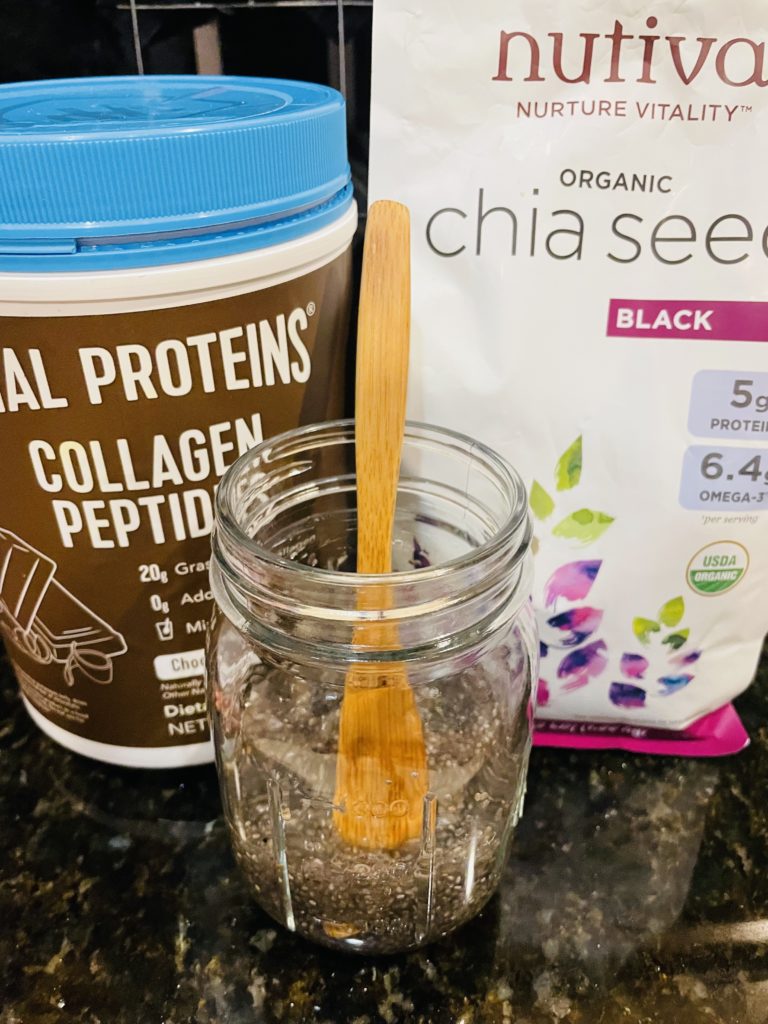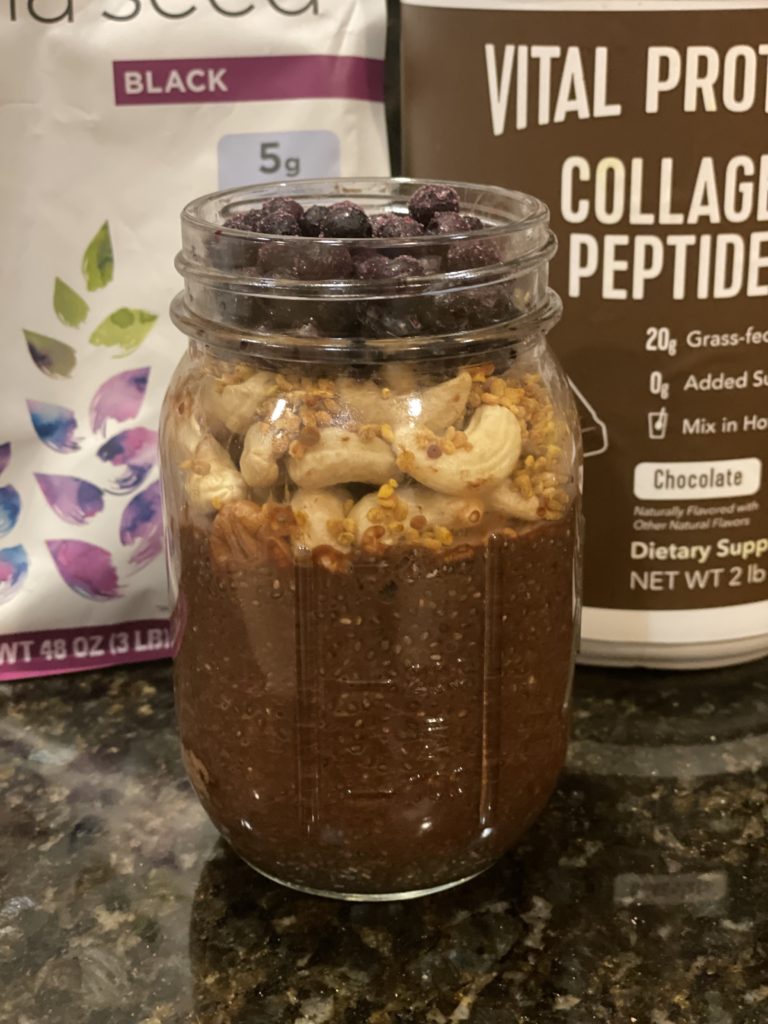 Salmon Burgers
Ingredients: Canned Wild Salmon, 2 Eggs, Almond or Coconut flour
*Wisk the egg(s) in a bowl, add your desired flour (I enjoy coconut flour for these), and wild salmon. Form into a pattie. One canned salmon and two eggs will make three small-sized patties.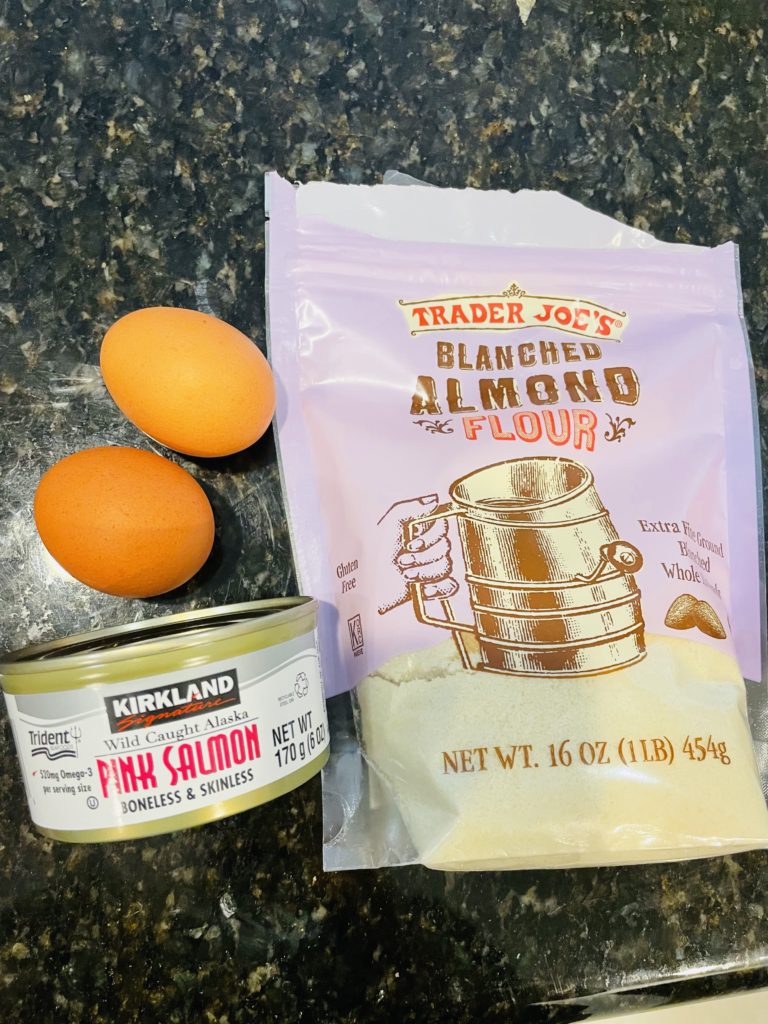 Baked Avocado Egg
Ingredients: Eggs, Avocados, sprouts
*Slice a full avocado in half. Shape the avocado with a spoon to fit an egg in the center of the half avocado. Add the egg and bake for 15-20 min at 400* depending on how runny you want the yolk to be. Add sprouts, cheese, and desired spices for taste.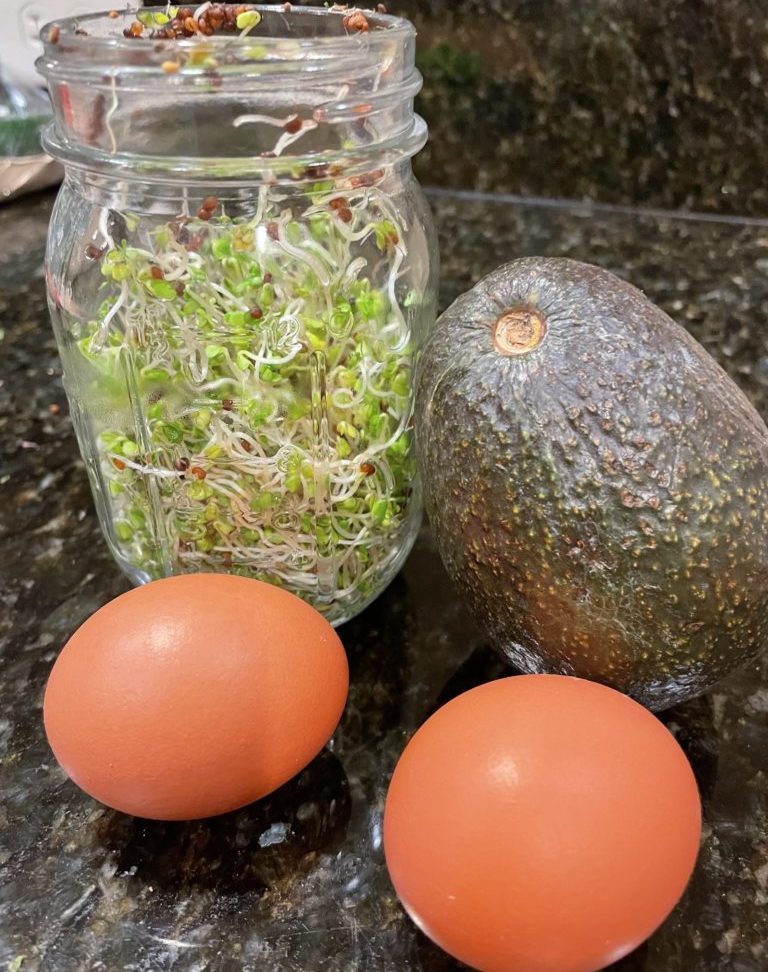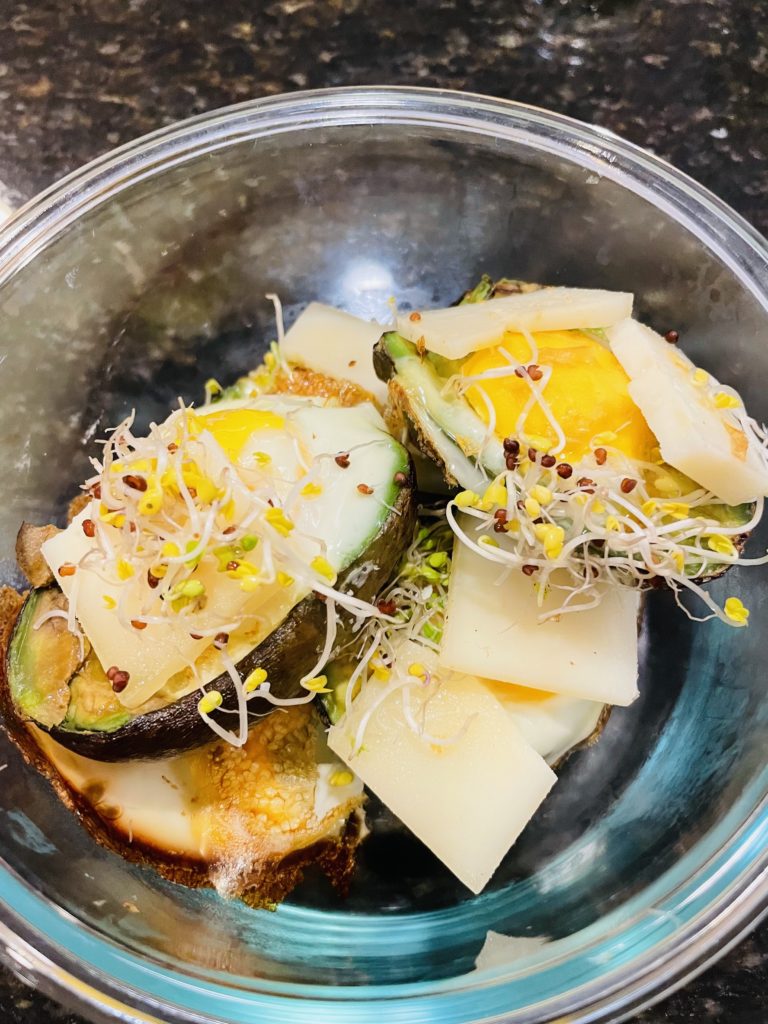 Pesto Sauce
Ingredients: Basil leaves, Pine nuts (or walnuts, pumpkin seeds, macadamia, etc.), and olive oil
*Add all ingredients to a blender and blend to the consistency you desire. Additionally, I like to add garlic cloves and goat cheese to the sauce for taste and creaminess.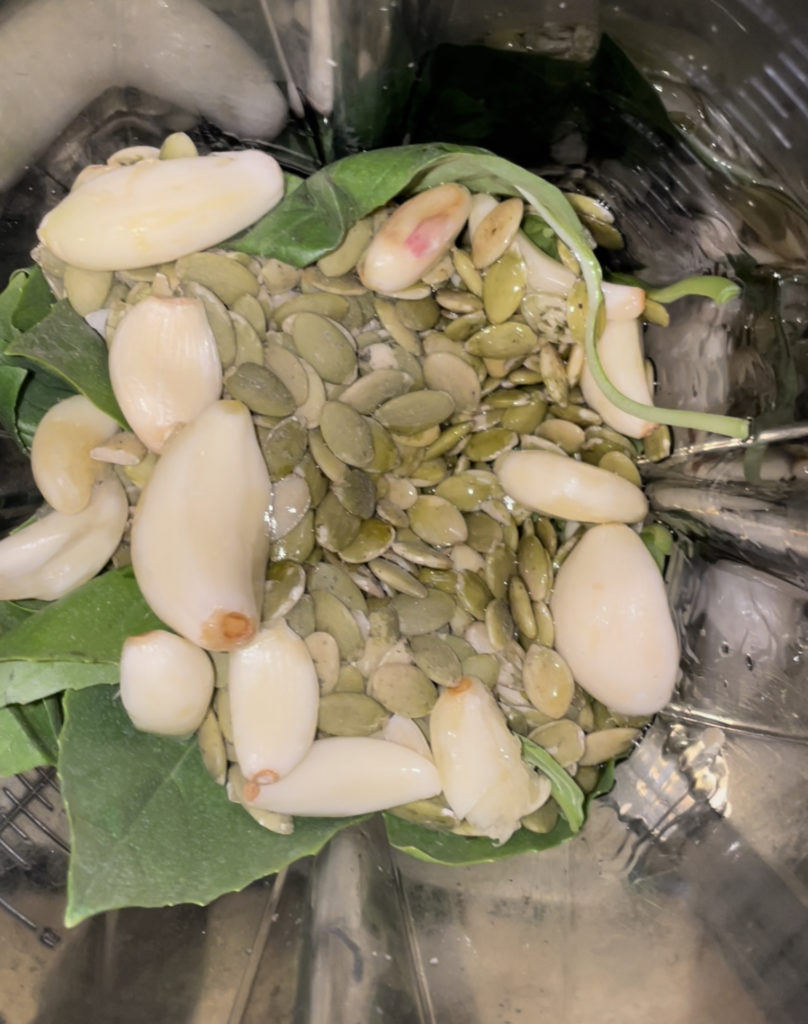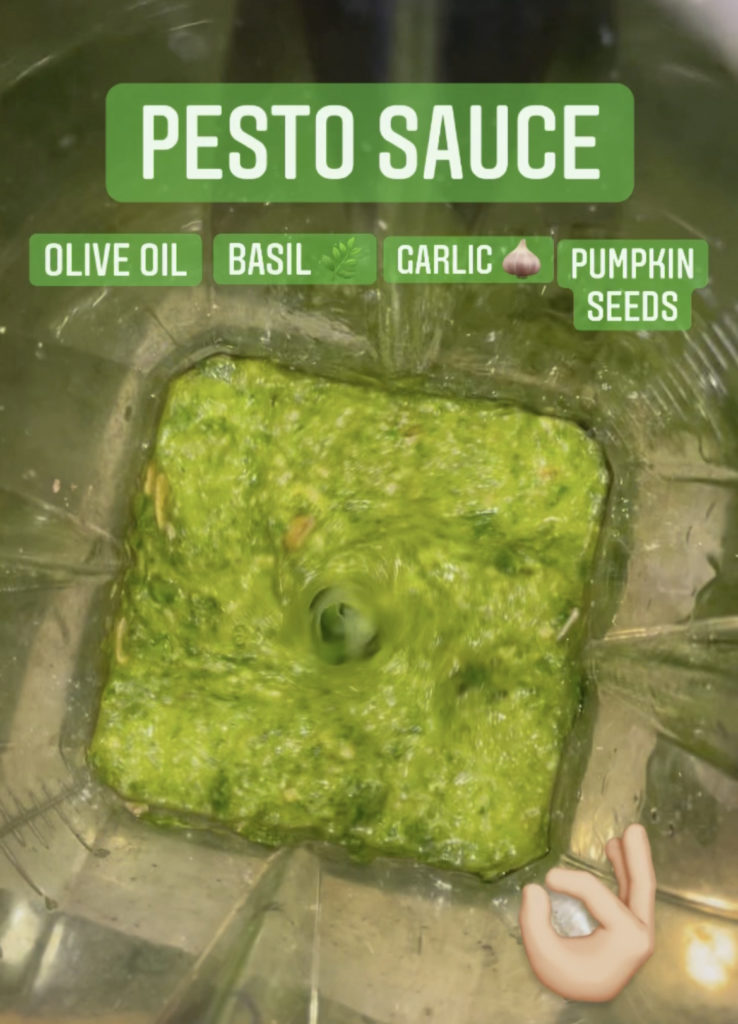 Almond Butter Cookies
Ingredients: Almond Butter, 2 eggs, Dark Chocolate Chips
*Whisk 2 eggs in a bowl. Mix in around 1 cup of almond butter. Mix in chocolate chips and bake for 10 minutes at 350*.