MAS.Health Coaching Program
For: Teens and Pre-teens (ages 10-15) looking for ways to develop/deepen healthier strategies, habits, and awareness towards better sleep, nutrition, and movement.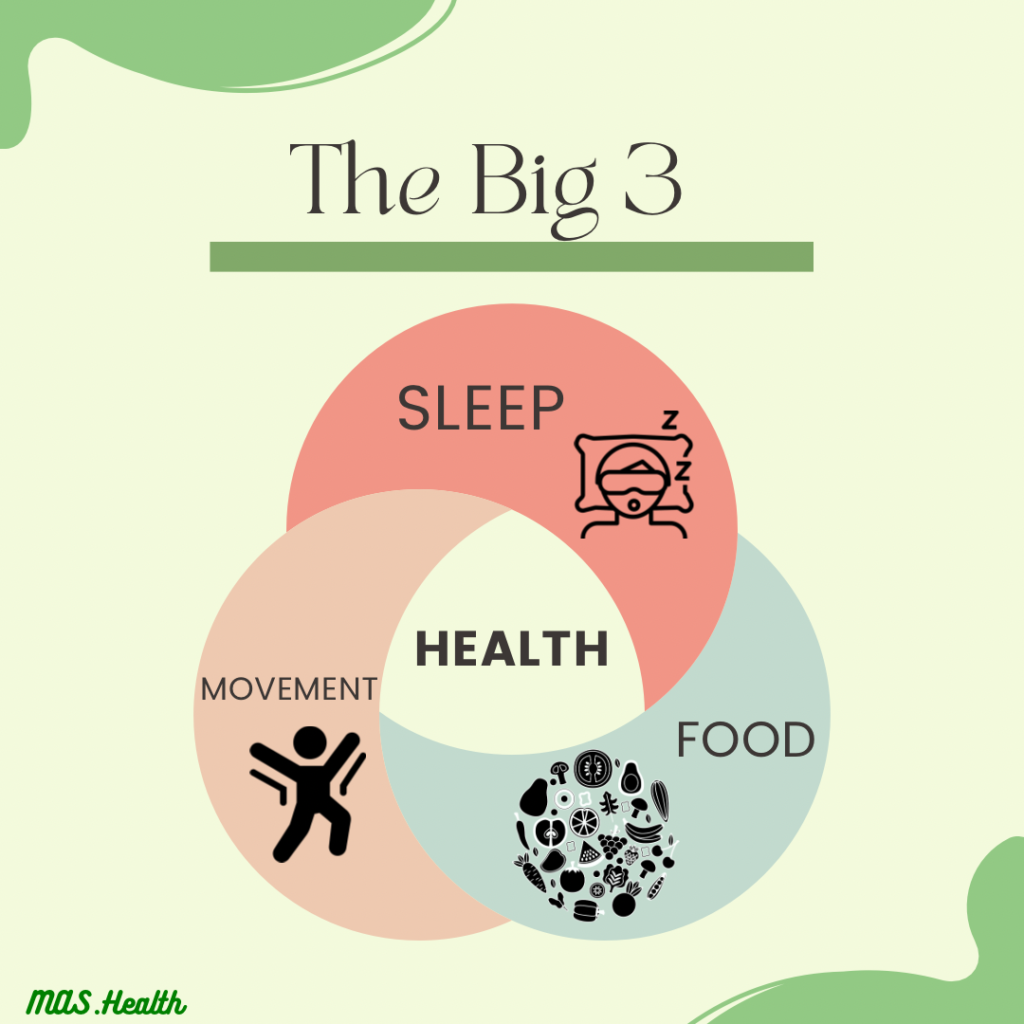 Why: Pre-teen and teen years are vital years of growth and development. Getting adequate sleep, nutrition, and movement during this stage of life will help set the foundations for lifelong healthy habits.
How: Complete the intake form at the bottom of this page to get started and enroll in the one-month or performance program.
Introductory Program
This one-month program introduces you to practices to improve your overall health via sleep, food, and movement. Remember, "a journey of a thousand miles begins with the first step."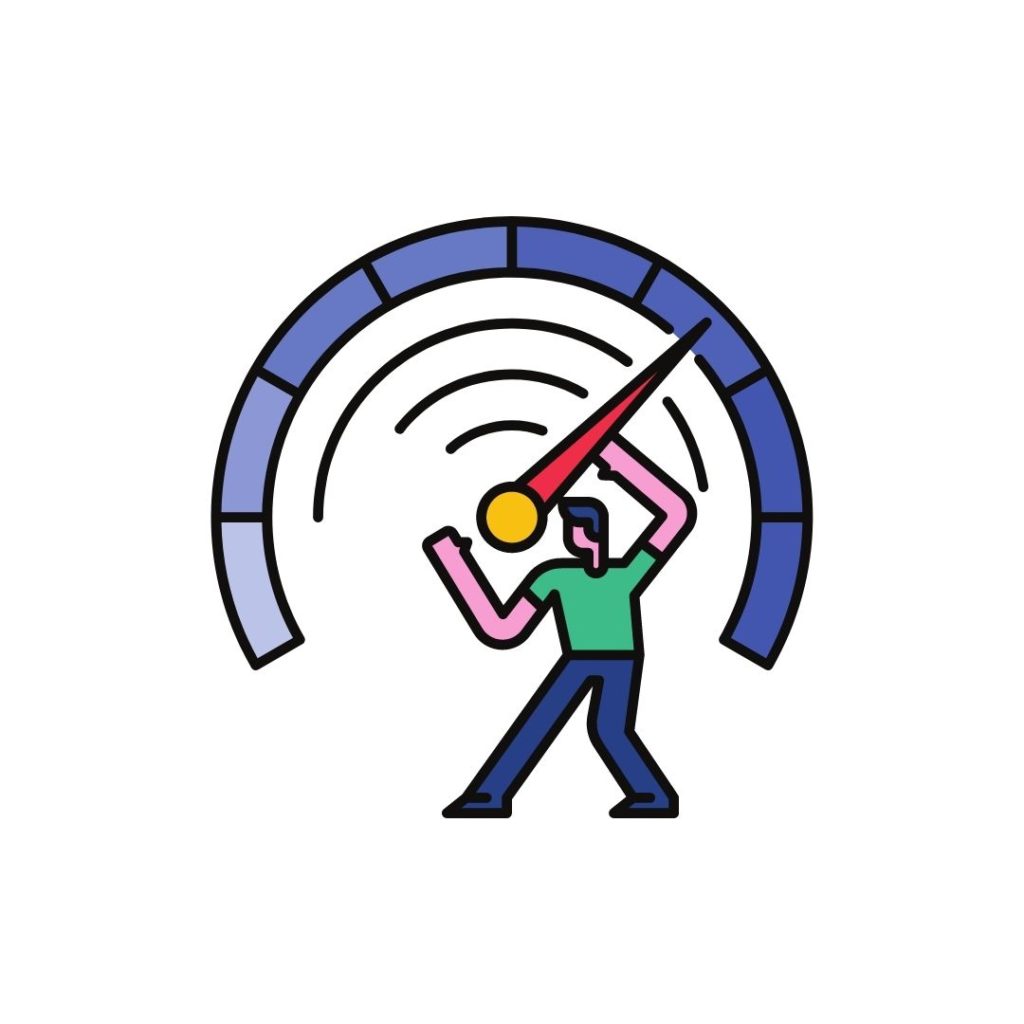 Program includes:
1 month of coaching-30 days working directly with M.A.S.
Review current diet, sleep schedule, and movement patterns
List of foods to consume regularly, limit, and really limit
Setting a sleep routine
Ways to incorporate daily movement/exercise
Tracker and goal sheet
*Accepting clients for the one-month program at no cost through January 15, 2022. Interested? Fill out the Intake Form
Performance Program
For the performers, whether it's athletics, music, or arts. This 3-month program is designed to propel you to perform at a higher level through making slight or extensive changes in the BIG 3 (Sleep, Food, Movement).
Program includes:
3 months of coaching-90 days working directly with M.A.S.
Customized nutritional plan-Learn and explore what foods to eat more of and what foods to eat less to provide you with the energy needed to perform at the top of your game.
Sleep routine/schedule-Take a conscious look at your sleep and set a routine to improve the most important performance-enhancing supplement.
Exercise/Training plan customized to your sport(s) (in season or off-season)
Goal setting and tracking form-"what me measure, we improve."
Weekly accountability check-ins
Cost: $150